most trusted
HVAC Santa Clarita – Nearby AC, Heating, Ductwork
26893 Bouquet Canyon rd, Santa Clarita, CA 91350
661-888-0248
hvacsantaclaritaca@gmail.com
24/7 for Emergency Service
Monday – Saturday
8:00am – 8:00pm
Sunday 9:00am – 5:00 pm
Welcome
HVAC Santa Clarita Services.
Welcome to one of the best HVAC companies in Santa Clarita, California. While we do lots of work nearby Santa Clarita, CA we also service
and more areas in Los Angeles and Ventura Counties.
We provide residential and commercial services, including HVAC repair & emergency.
HVAC air conditioning, systems, heating, cooling, installation and many more.
While our working hours are Monday – Saturday from 8 am to 7 pm, we are available 24/7 for you. CALL 661-888-0248
We work with different brands and sizes of air conditioning units.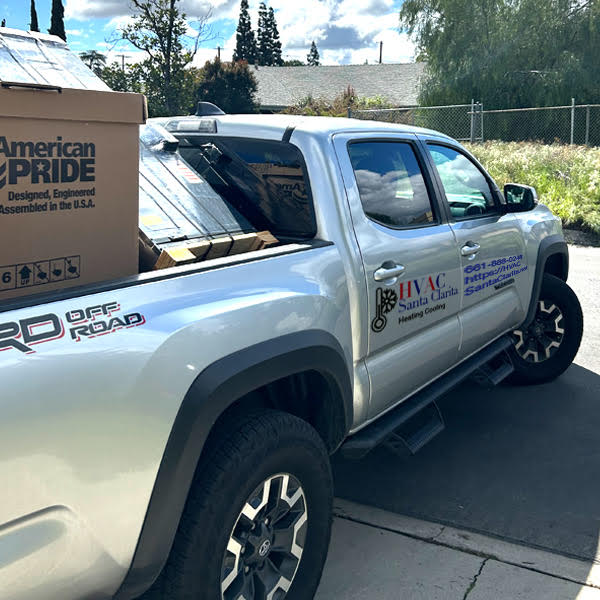 HVAC Santa Clarita Services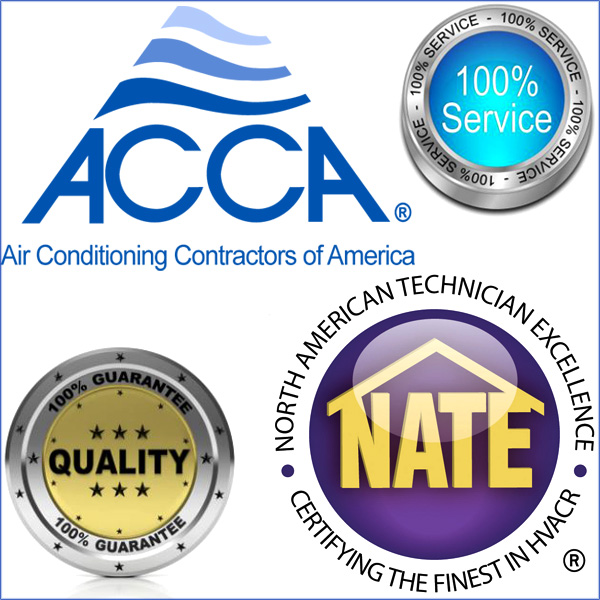 Our Promise
Why Should You Choose Us?
Because YOU WILL HAVE
Reliable, available on short notice, family-owned team
Long-lasting quality services
Professionals with 20+ years of experience
Exceptional, caring customer service
Experienced and well-trained dedicated team
Employees' with backgrounds' checked and verified
Company willing to go above and beyond to satisfy our clients
Members of ACCA (Air Conditioning Contractors America)
Technicians are NATE (North American Technician Excellence) certified
Read more about us.
brands we work with
Trusted Brand Heating & Cooling Products
We are authorised dealers of
Goodman air conditioners, heat pumps, furnaces
Day and Night ac units, hvac systems, air conditioners, heat pumps, mini splits, oil furnaces.
Mitsubishi HVAC units, air conditioners, mini split ac, split systems, mini split heat pumps, ductless
Also, we work with premium brand HVAC products from
Rheem
RUUD
Goodman
Carrier
Payne
Bryant
American Standard
more
Check out central air conditioner brands we work.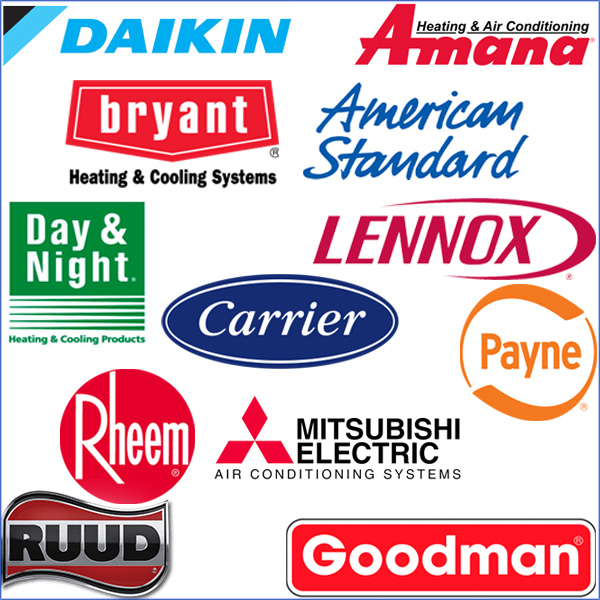 we love our customers!
Check out our services; we are here to save energy (1), and money, and make your life more comfortable
Latest From Our Blog