Heating services include furnace, heaters, heat pumps installations & replacements, repairs, and maintenance.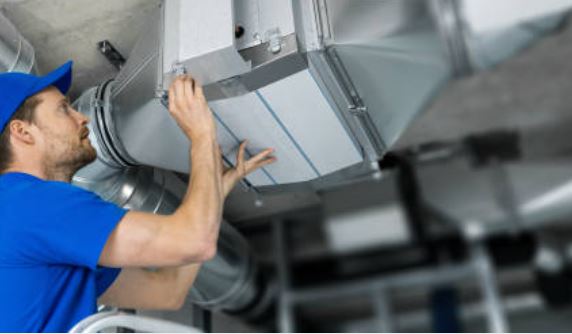 call 661-888-0248
Contact us 24/7 to schedule Heating Service today!
Welcome to HVAC Santa Clarita, one of the most trusted heating services companies nearby Santa Clarita. We have served hundreds of clients in Santa Clarita, Simi Valley, and San Fernando Valley. Our clients are satisfied with your heating repairs, heating installations and heating maintenance services.
Our priority is to give our customers outstanding service to enjoy a warm and cozy home or office.
We would be more than glad to use our HVAC services to transform your home or workplace. We describe our heating services in detail below. Feel free to reach out anytime you need them.
our Difference
Customer-oriented Heating Services.
Heating Services Areas We Cover In Santa Clarita
We offer our HVAC heating services (1) in:
Call us anytime if you need heating repairs, installation replacements, and maintenance services in the areas mentioned.
We are an outstanding HVAC service company in Santa Clarita.
Our priority for customer satisfaction makes us stand out from the rest.
With HVAC Santa Clarita, you get:
HVAC heating services from licensed professionals,
Free estimates and expert advice whenever you ask for,
Emergency heating repairs, every day,
Customer satisfaction every other single time you work with us,
A company that prioritizes that holds clients' interests at heart,
Attractive guarantees,
Consultation on top brands,
We ensure you always have the needed warmth and coziness whenever it gets cold.
And more importantly, we ensure you get full value for the last coin you pay
heating services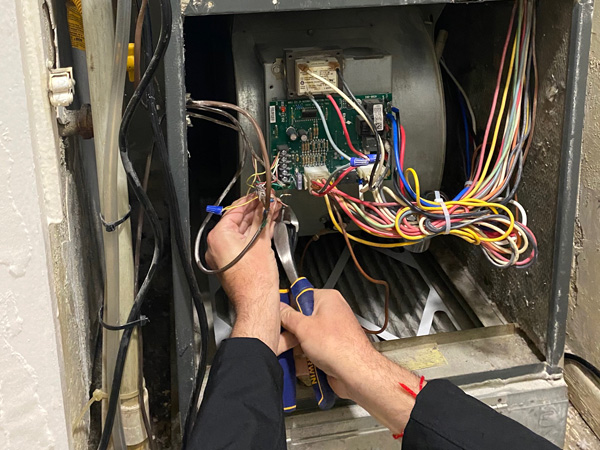 Heaters & Furnaces Repair
Restoration of broken down or malfunctioning heating systems. We fix your system, replace worn-out parts, and get it back on track at its peak performance once again. Your system will work as brand new again!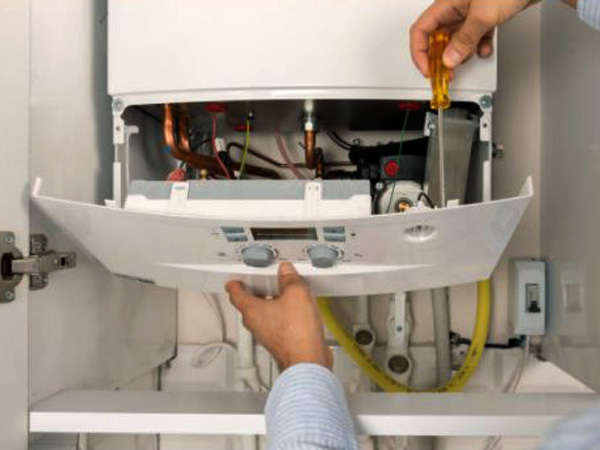 Installation & Replacement
Installation of new heating systems and replacement of old impractical heating systems. We bring warmth and coziness right into your household by installing heat pumps, central heating systems, and furnaces.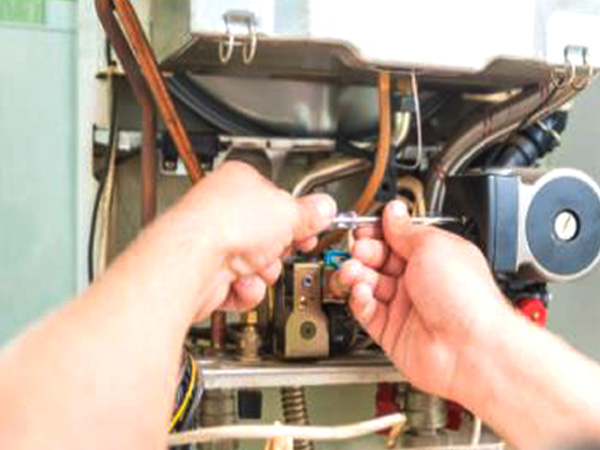 Maintenance
Top heating maintenance services in Santa Clarita. Our heating maintenance services ensure your system is functioning well. It will also save you unexpected breakdowns and increase the heating system's lifespan.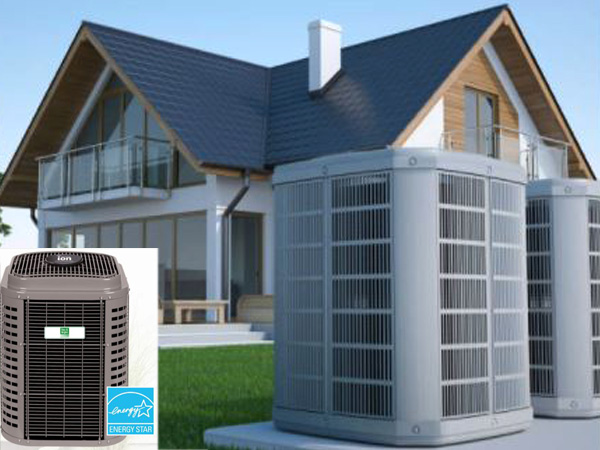 HEAT PUMPS
Get heat pump services – installation and services in Santa Clarita. This is a sure way to move warm air out of the house where it is needed in cold and warm seasons. Let's help you get in control of your indoor temperatures.
Whether you have a furnace, heater or heat pump, we can service your residential or commercial HVAC. If you are about to make changes in your existing system, you can read to make the correct decision about Heat Pump vs Gas Furnace and Heat Pump vs Air Conditioner.
Why Us?
SEE WHAT OUR FRIENDS HAVE TO SAY
My heating system was producing some funny noises but was still functioning well. Not long after, it broke down. I trusted HVAC Santa Clarita with the work, and it was a job well done. Now my system is up and running perfectly.
– Amy, Accountant
Since we installed our heating system almost a decade ago, we schedule heating maintenance services with HVAC Santa Clarita biannually. I am super impressed with the service as we have never had to deal with a broken-down heating system.
Avery, business owner
After dealing with a system that broke down every week, we decided to get a new one. Working with HVAC Santa Clarita is a superb experience. I worked with professionals who ensured I understood everything through the heating installation process. I am a satisfied customer, and I highly recommend their heating installation service.
– Patricia, High school teacher
A neighbor recommended HVAC Santa Clarita to me for my heat pump. He was amazed by the work they did, and so was I. They installed my heat pump promptly, and I love every bit of it. I got 100% value for my money. Try them out!.
Mark, yoga instructor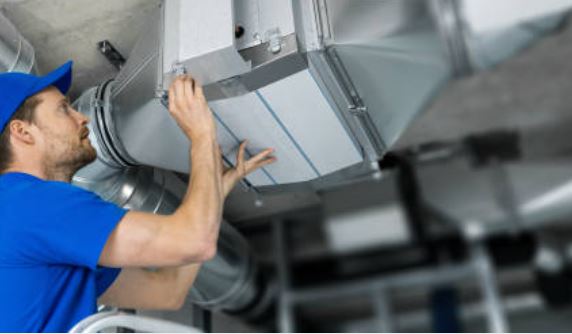 call 661-888-0248
Contact 24/7 our scheduling department today!
Opening hours
Monday 8 am – 8 pm
Tuesday 8 am – 8 pm
Wednesday 8 am – 8 pm
Thursday 8 am – 8 pm
Friday 8 am – 8 pm
Saturday 8 am – 8 pm
Sunday 9 am – 5 pm
Our Address is
HVAC Santa Clarita
26893 Bouquet canyon rd
Santa Clarita CA 91350