Air Conditioning Services nearby Santa Clarita, CA and other parts of Los Angeles and Ventura counties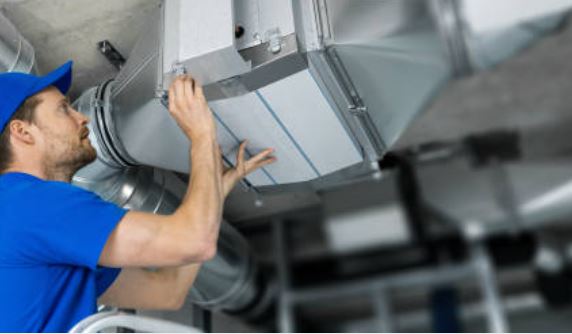 call 661-888-0248
Contact 24/7 for air conditioning services!
Looking for the best air conditioning service in Santa Clarita? You will be glad you stopped here, the best AC company around. The heat in Santa Clarita can get unbearable, and this needs you to have nothing but a perfectly running HVAC system. Our goal as a service company is to ensure all our customers have highly functional AC systems.
See our air conditioning services below.
our Difference
Customer-oriented family-owned AC Services.
AC Services by Reliable HVAC Company
Contact us today if you need AC services on your heating and cooling systems in the above areas. You will work with technicians certified by North American technician excellence.
You will always need to have your AC on while in Southern California. The summers are hot, and the winters are semi-moist. In short, there is no room for a non-functional unit if you live in this area.
And at the peak of these seasons, your AC tends to overwork. That means you will need regular HVAC services to keep it running effectively. We discuss all our we offer in matters air conditioning below.
air conditioning services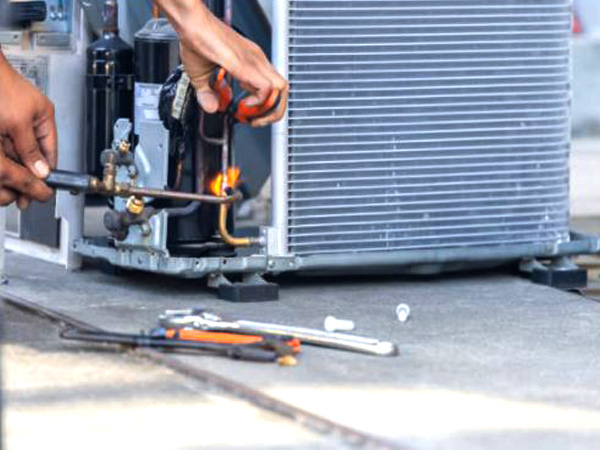 Air Conditioner Repair
Contact our HVAC contractors for less optimal or broken down AC units for air conditioning repair nearby Santa Clarita. Our service technicians will take you through the troubleshooting process, followed by replacing broken down or worn parts.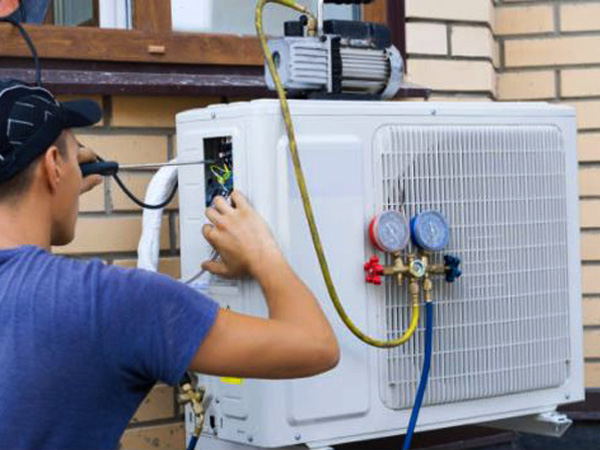 AC Installation & Replacement
One of our HVAC services is getting you a new AC unit running. Reach out to us today for AC installations and replacements, whether it is the first time or you are getting rid of an ineffective old one and replacing it with a new one. We give you free estimates and work to get you top indoor air quality.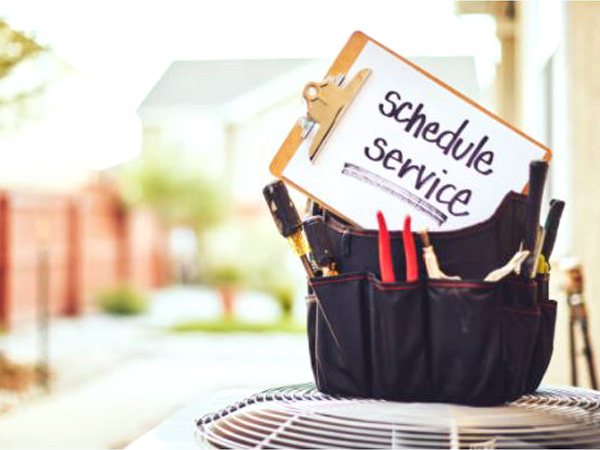 Maintenance
Get professional air conditioning services on regular maintenance of your air conditioning system. Our air conditioner maintenance service will improve energy efficiency, boost functionality, as well as prevent unexpected breakdowns, and increase the life span of your air conditioning unit.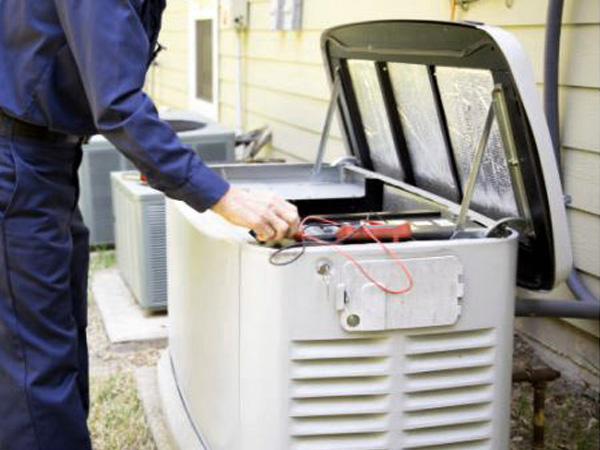 Emergency AC Repair
It is common for AC systems to break down at odd hours. Our air conditioning company works 24/7/365. This way, you don't have to worry about the heat even when your system fails on hot and humid days. Give us a call for prompt emergency AC repair.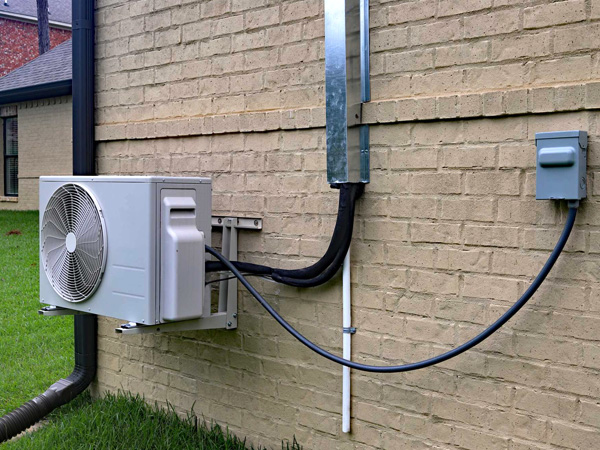 Ductless AC
No ductwork? No worries. Our air conditioning contractors offer consultation on ductless mini split air conditioners – installation, maintenance and repairs. Feel free to contact us if you consider new ductless AC or need its maintenance services.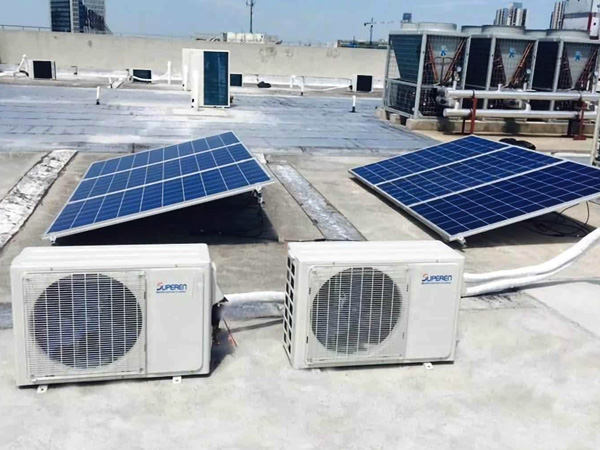 Solar AC
Contact us today for consultation on the batteries, recommendations, and installation of solar Air Conditioning units. It is the best way to get over the high monthly utility bills. We install all solar equipment. Contact us today, and your energy bills will decrease!
Areas We Cover Nearby Santa Clarita
We cover both commercial and non-commercial clients in the following areas: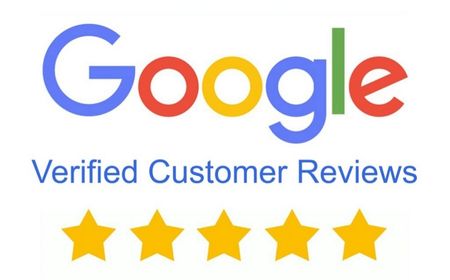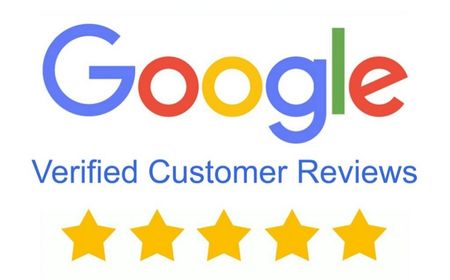 Air Conditioning Services – Why Us?
SEE WHAT OUR FRIENDS HAVE TO SAY
My air conditioning system was blowing warm air, and I could not figure out the problem. After changing the air filters, the problem persisted. A colleague recommended HVAC Santa Clarita, and I am grateful I gave them a call. They sent me professional technicians, and long story short, my AC unit is now working perfectly, blowing cold air. If you have issues with your air conditioners, look no further.
– Anne, Accountant
My family found our dream house in Santa Clarita, CA., but the downside is the house did not have proper functioning AC. We couldn't let go of a house we loved for just that. Therefore, we moved in and went online to find an air conditioning company for that. We got rid of the old air conditioners and installed new ones after figuring out that this was the best way to save on constant repair monies. To say that HVAC Santa Clarita did a great job would be an understatement.
John, business owner
Since my company was expanding, we wanted to move to new offices. We got this nice space in an old building that did not have ductwork. I was worried about the cost of installing ducts before getting heating and air conditioning. I met this HVAC repair company in my search. A licensed HVAC contractor took me through the process, choosing the most energy-efficient system. My staff and I are happy with the outstanding service we received. .
Chris, Realtor
My daughter has allergies, and I live with my mother in her 70s. We have 4 fur babies, which does not make it easier for us. For this reason, our air conditioning system is always on; we need it for cleaner air. And, with this, the energy bills were becoming overwhelming. I contacted this HVAC company to get help with this. I talked to highly skilled technicians; long story short, I have had my existing system integrated with a solar system. I am happy to say that my utility bills have almost halved.
– Jennifer, Allergist
As I read about heating and cooling services some years back, I realized that I need to schedule professional AC maintenance at least twice a year. I looked and looked and finally booked an air conditioner maintenance with HVAC Santa Clarita just before summer. The HVAC maintenance we received had us enjoy the best indoor air quality that summer. And for once, we went months without any issues. We also got a DIY air conditioning maintenance tips as a bonus!
–William, Boutique Owner
My AC broke down on the eve of 4th July. We were a full house, and I was worried that the heat would get unbearable. We were surprised to find HVAC Santa Clarita technicians still working during a holiday. A technician picked up our call, and we scheduled an emergency repair within the next few hours. I highly recommend you contact this company, as I learned your AC could break down when you least expect it.
Olivia, Florist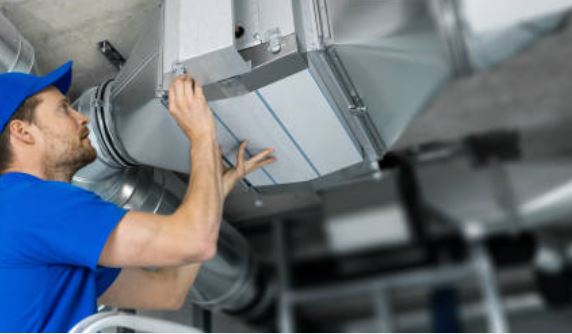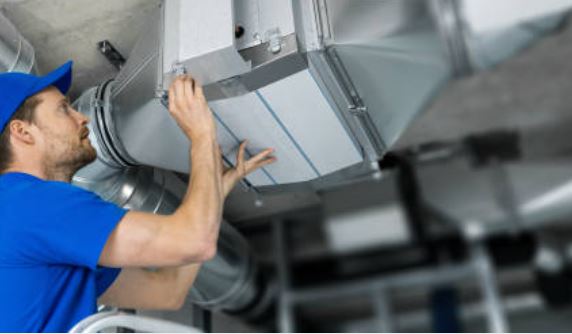 call 661-888-0248
Contact us 24/7 for air conditioning services!
Final Thoughts
For any air conditioning services in Santa Clarita, we will be happy to get the work done for you. Your air conditioners are going below their peak performance? Call us for air conditioning repair. Are the repairs becoming too expensive? Reach out to us for HVAC replacement. Looking for check over for your ductless or solar AC? We will send technicians who have been at it for decades. Lastly, if you need AC maintenance for your cooling and heating system, reach out to us.
Our goal is to ensure the people of Santa Clarita have perfectly functioning HVAC systems. The heat here can be unbearable, and it can be hell without an effective air conditioning system. Reach out to us today for the best air conditioning services in Santa Clarita
CONTACT US HERE
Our Address is
HVAC Santa Clarita
26893 Bouquet canyon rd
Santa Clarita CA 91350
Opening hours
Monday 8 am – 8 pm
Tuesday 8 am – 8 pm
Wednesday 8 am – 8 pm
Thursday 8 am – 8 pm
Friday 8 am – 8 pm
Saturday 8 am – 8 pm
Sunday 9 am – 5 pm